Hotels in Peloponnese
are both for summer and winter holidays. Peloponnese resorts are busy all year round by Greek and international tourists.
Being easily accessible to most Greeks, Peloponnese has shown a significant touristic development in the last years. Visitors flock not only for relaxation but also for sightseing, sports, extreme sports, swimming or just enjoying nature.
Although widely known to travellers, Peloponnese has retained its authenticity in many areas. Traditional hotels, bungalows, apartments and villas with all modern comforts have been built recently and older units have been renovated to suit a modern traveler's demands.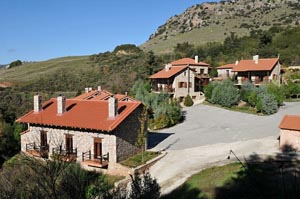 Among the most famous resorts in Peloponnese are Nafplion (in Argolida), Kalavryta (in Achaia), Vytina (in Arcadia), Diakofto (in Achaia), Olympia (in Ilia), Epidavros also known as Epidaurus (in Argolida), Monemvasia, Mystras, Sparti or Sparta, Pylos, Korinthos or Corinth, Patras or Patra (the capital of Achaia), smaller towns and villages such as Aigion, Argos, Tripoli, Pyrgos, Kalamata, Tyros and of course, the greater area of Mani (covering part of Lakonia and Messinia).
Its rich historical background can be seen in the large number of monuments (ancient temples, castles and churches).
The extensively long coastline and the mountain ranges of the Peloponnesian land is trully attractive.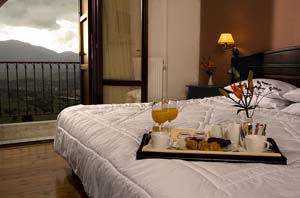 Many of tourists fall in love with the unique scenery and decide to buy holiday homes or move there for good. The real estate market has flourished during the last 20 years and traditional homes of exceptional beauty have been built all around Peloponnese.
Hotels, studios, apartments and villas in Peloponnese, Greece
Achaia hotels
Argolida hotels
Ilia hotels
Lakonia hotels
Messinia hotels
This directory of Peloponnese hotels will be increasing every year with top quality accommodations for their price.